Selectel Infrastructure for Business
Cloud-based accounting system for clients and transactions
The largest construction and development company in Russia
Interactive platform for learning school subjects
Home delivery service from hypermarkets
Luggage and travel accessories manufacturer
Free city map guide
International chain of pizzerias
Russian social network
Leading food retail company in Russia
Unique online library of series and films
Internet publication about business, startups and technologies
Online appointment service and automation platform for the service ind
Courses and training for Internet professions online
Home delivery service in 15 minutes
Platform for smart data monetization
Online hotel booking service
We support your business on the ground and in the cloud
We provide servers for any task
We have more than 50 ready-made configurations to address the most common tasks. For more unusual ones, you can build any server with the configurator tool. We work with major Russian distributors of components, so we can find even the rarest piece of hardware.
We will help you quickly launch projects and scale them in the cloud
In a couple of minutes, you can create virtual machines, deploy managed databases and Managed Kubernetes clusters, organize reliable data storage, and ensure speedy content delivery to your users.
We create our own solutions and engage partners
We want your projects to rely on advanced technology, which is why we engage partners. We work with trusted vendors of hardware platforms and software solutions, such as Intel, Microsoft, VMware, Veeam, Kaspersky Lab, Qrator, Incapsula, etc.
We host your servers in our own facilities and monitor them closely
If you do not want to build your own small data center, we will host the equipment at our site. You provide the equipment, we ensure backup power supply, cooling, walk-round checks every 3 hours, and 100 cameras that continuously monitor the perimeter of the building and every room.
We provide the infrastructure that complies with Russian Federal Law No. 152-FZ
We know that a special infrastructure is needed to comply with legal requirements for data processing and avoid huge fines. This is exactly what we have, and we will host the data of your systems in Selectel's certified infrastructure.
Choose our or partner data centers in Russia and abroad
In St. Petersburg
Moscow
Novosibirsk
Tashkent
A group of data centers on Tsvetochnaya street
2,700 m²
total area of server rooms
1 162
racks in the project
40+
services are available in this zone
Would you like a guided tour?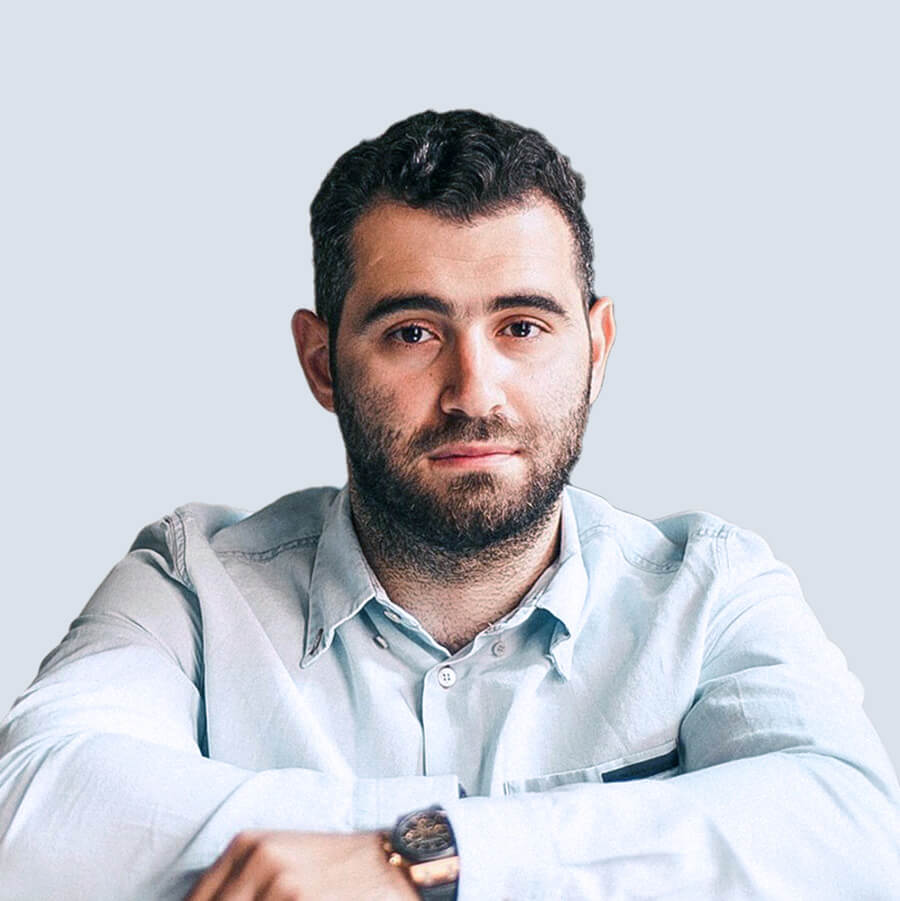 Lev Leviev
Chairman of the Board of Directors, Founder
In 2008, business partners Lev Leviev and Vyacheslav Mirilashvili founded Selectel. Since 2014, Lev has been managing the company as CEO. At the end of 2017, he was appointed Chairman of the Board of Directors.
Lev is a founder of the social network VK and an active entrepreneur and investor in the IT sector in Russia and abroad.
He graduated from McGill University in Canada with a bachelor's degree in Financial Management.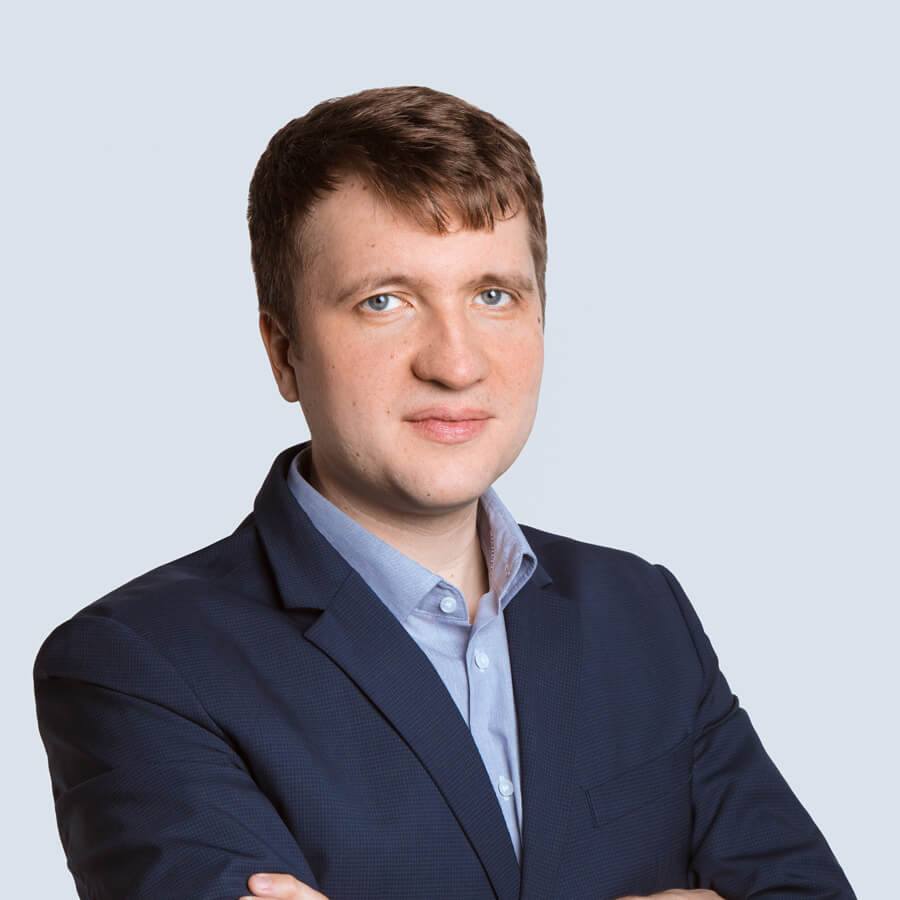 Oleg Lyubimov
CEO, co-founder
Oleg has over 15 years of management experience in IT industry. He co-founded Selectel, held several executive positions at the company since foundation and was appointed CEO in 2019.
From 2007 to 2014 Oleg was in charge of data center and network infrastructure development for the largest social network in Russia, VK.
In 2009 Oleg also co-founded DataIX, a traffic exchange network, that he successfully sold in 2018. Oleg holds a degree in Information Technology Management.
We Want to Meet You
We understand how important it is to learn more about the company and its products before becoming a customer. We are always ready to tell you more about Selectel and answer your questions — write to us, and we'll get back to you within the same business day. We will ask you about your tasks and projects, clarify the issues, and offer a solution.
You can always get a free consultation by calling us on  8 800 555 06 75, sending a message to  Telegram or an e-mail to  sales@selectel.ru.