Servers. Cloud solutions.
Data centers
Why Selectel?
You can trust us with your data

All of our infrastructure complies with Russian federal law. Your clients can rest assured that their personal data is secure.

Learn more about Russian federal law

We have helped over 24,000 clients

We have been in the IaaS business for over 14 years. When it comes to setting up or relocating infrastructure, protecting or processing data — our clients trust us to get the job done.

Read more about our company

6 data centers in Russia

Located in Moscow, Saint-Petersburg, and Leningrad region and all built by Selectel. We know all there is about data centres and have been entrusted time and again to create and maintain environments which safely and reliably house IT infrastructure.

Learn more about data centers
Our products
are easy-to-use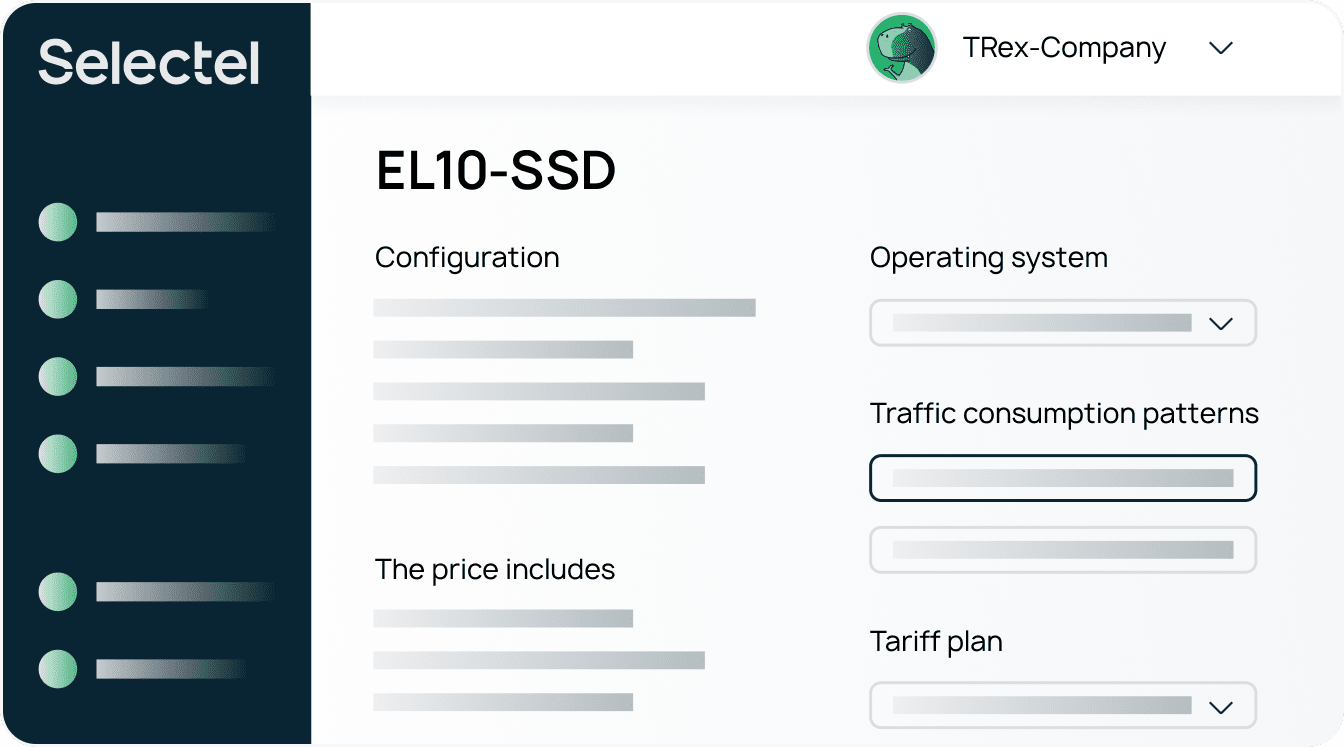 Take things into your own hands at my.selectel.ru
Our control panel is the perfect tool for setting up services, managing them, and analyzing your costs and expenses — all without having to contact our tech support team or sales staff. To start using it, all you need to do is sign up and top up your balance.
Sign up now
Look up your questions in our knowledge base
We've created a knowledge base with information about all of our products, how to set them up, and how to manage them. If you're a developer, you can read about IT-infrastructure automation on our dedicated portal.
Learn more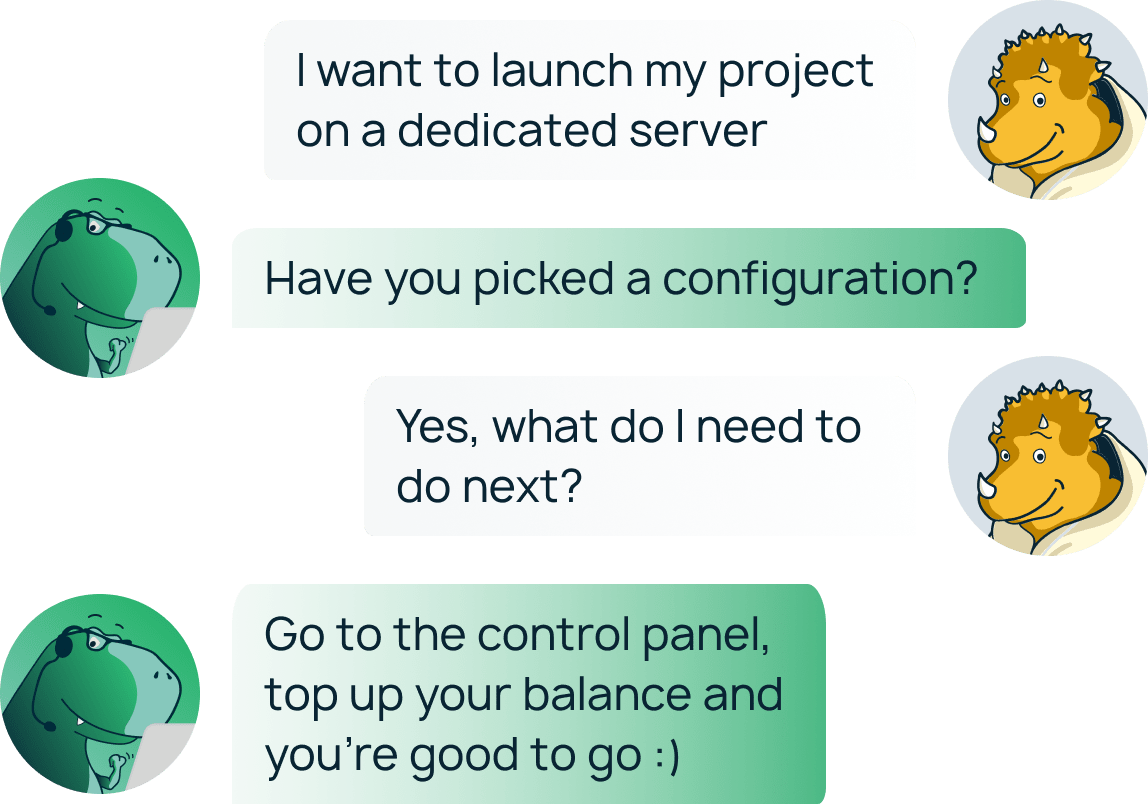 Contact our tech support, free of charge
We'll help you with any questions about our products, their configurations, troubles in operating them, or any malfunctions. Tech support is available 24/7, our specialists respond in 15 minutes or less and are qualified to help with any question you might have.
Ask a question