Via tickets
Via email
Via phone
Solving your problem is of utmost importance to us
Even if your request isn't exactly familiar to us, we'll pass it on to the relevant employee or talk to them, and will get back to you with an answer ready.
Техническая поддержка в Selectel про настоящую заботу и помощь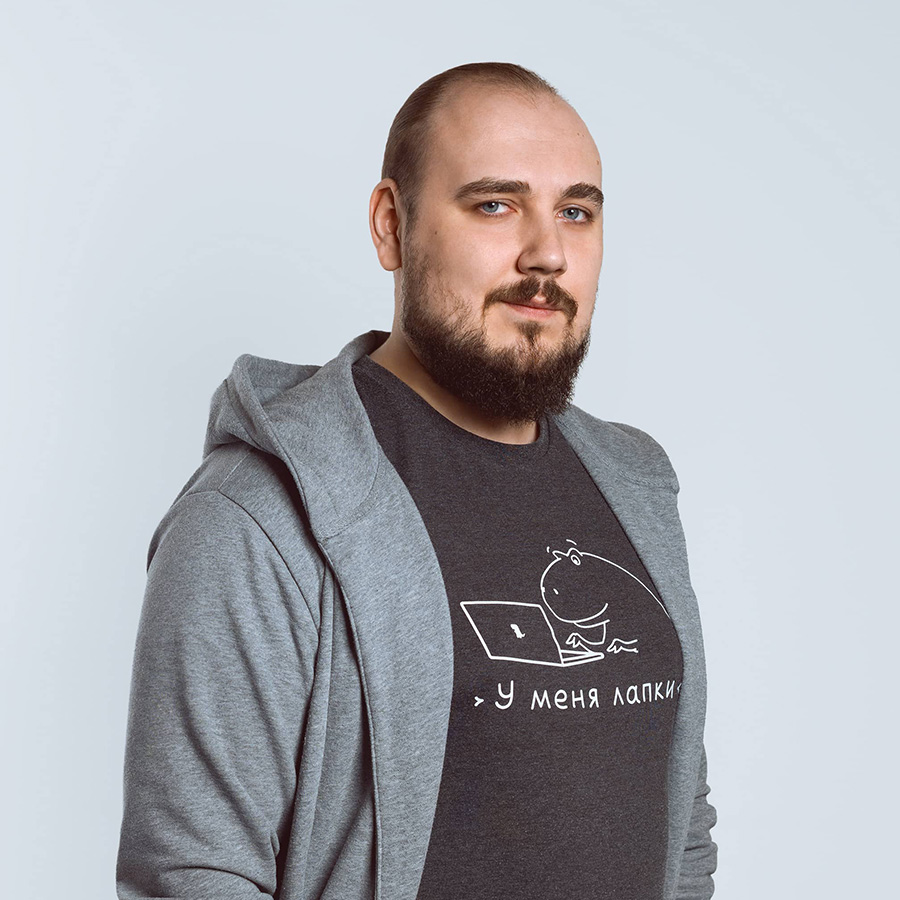 Не прячемся от клиентов
Мы всегда открыты для общения. Если у пользователей есть предложения и пожелания или если какой-то вопрос оказался решенным не до конца, можно всегда написать об этом на 
support@selectel.ru
. Мы внимательно смотрим все обращения и отвечаем на них.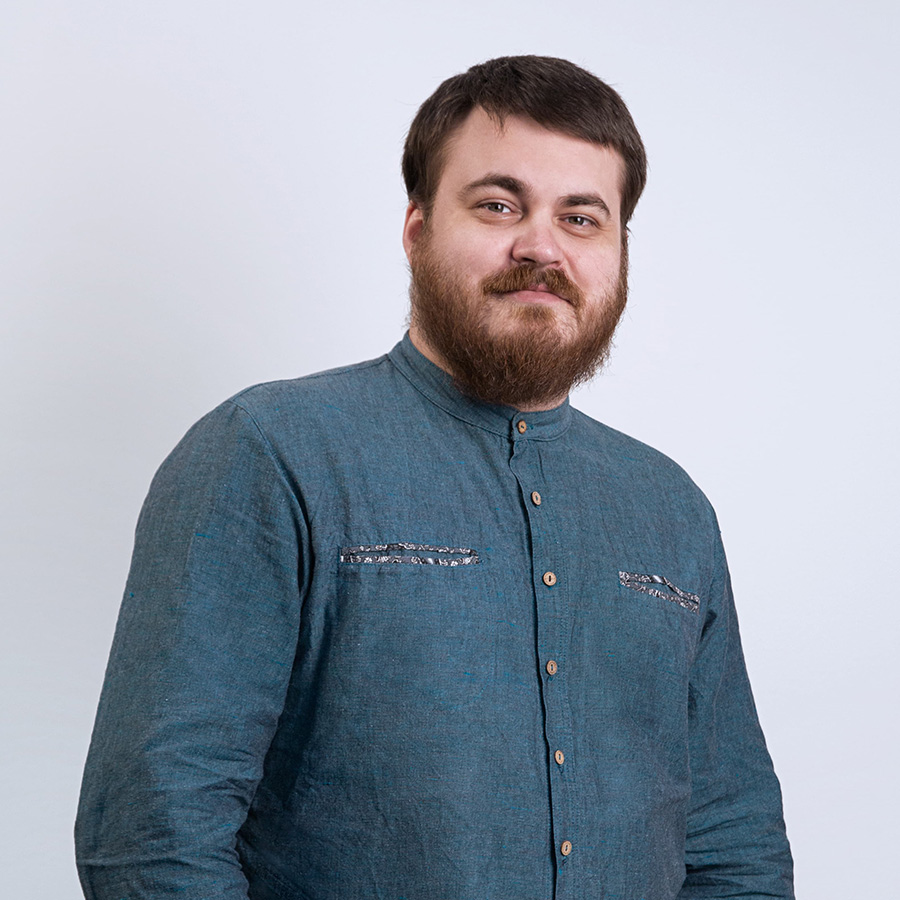 Разбираемся во всем
У нас 2 линии поддержки. Первая поможет с простыми вопросами: как что-то подключить, настроить, создать проект.
Если вопрос требует глубокого погружения, на помощь приходят коллеги со второй линии.
Например, я отвечу на все вопросы, связанные с организацией сетей в услугах и между ними.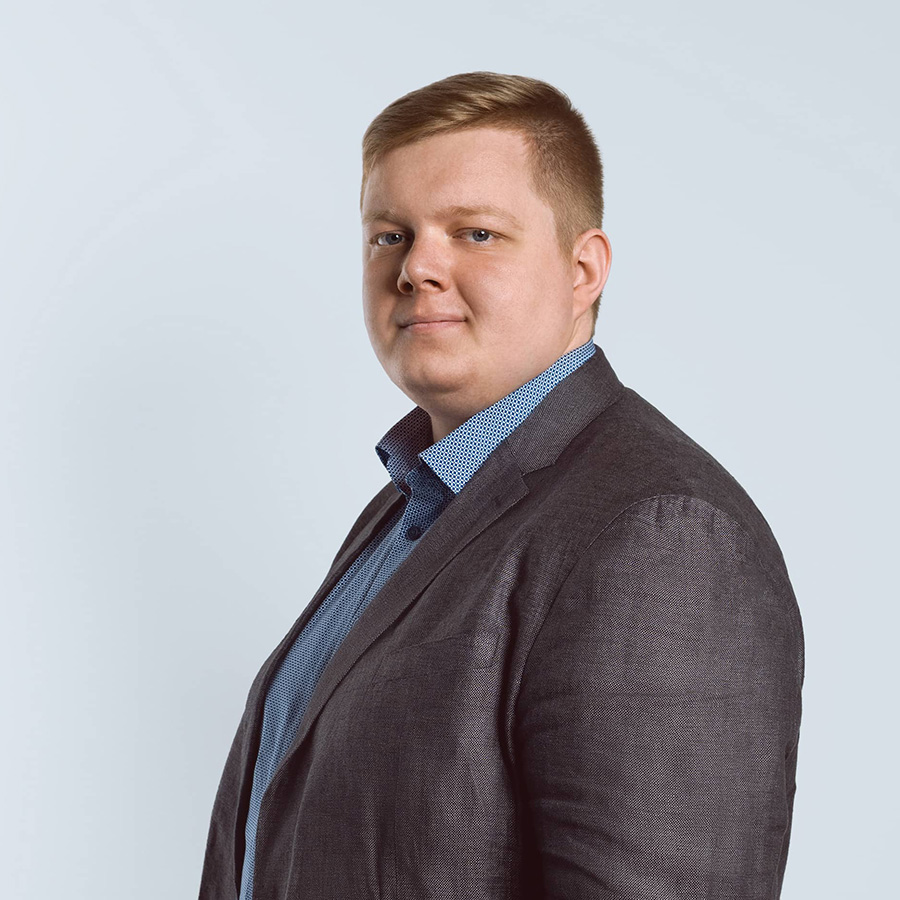 Всегда поможем
Поддержка в Selectel — всегда про эмпатию и помощь, даже если это выходит за рамки наших обязанностей. Мы не оставляем человека с неразрешенным вопросом или проблемой — подскажем пути решения, поможем сами или поищем того, кто это сможет сделать.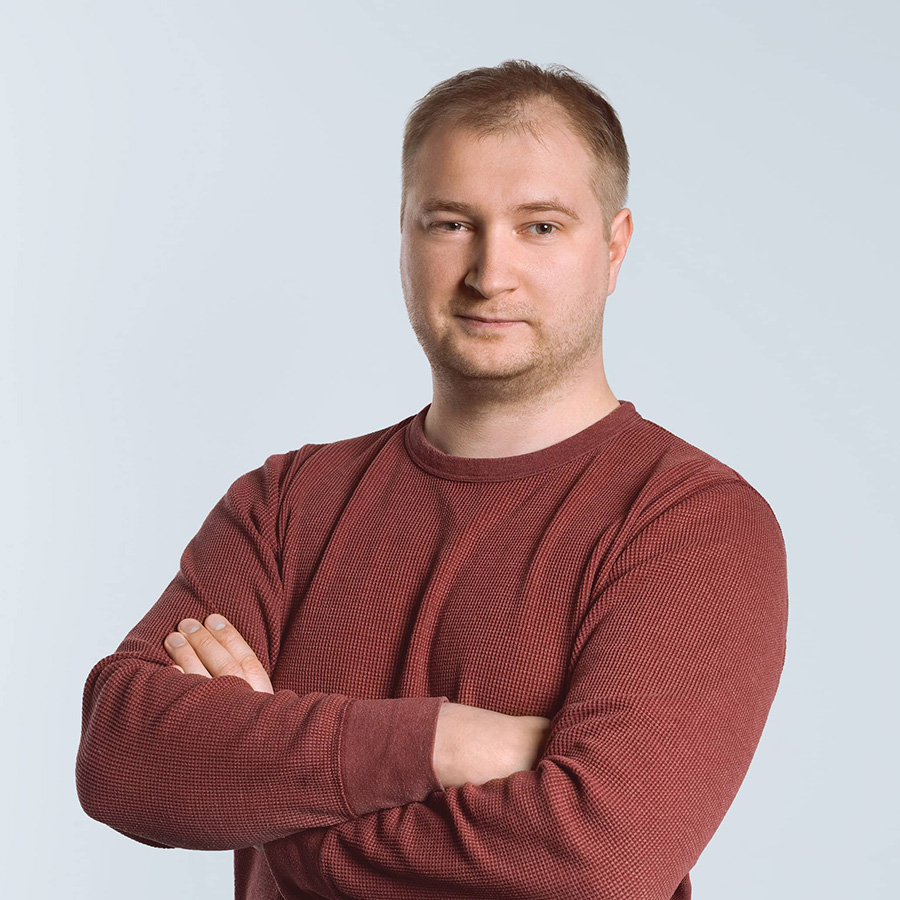 На страже порядка
В любом деле необходим порядок и контроль. Если ваш сервер «простудился» или вы не смогли разобраться в сложной сети, которая осталась от предыдущего админа, и почти залезли на стену. Спускайтесь, мы все расскажем, покажем, настроим и поправим. Если мы в чем-то не разбираемся, то разберем, соберем обратно и запчастей не останется, а работать будет лучше.
Для нас «быстро работать» — не просто слова
<15
минут нам нужно, чтобы ответить на первое обращение.
70%
тикетов решаем в день обращения.
7000+
запросов обрабатываем каждый месяц.
Want to join our close-knit team?
We hear you, and we would love to have you, but we're already on the job. Seriously, though, we will be glad to welcome new talented guys — just send your CVs at 
jobs@selectel.ru
.