Via tickets
Via email
Via phone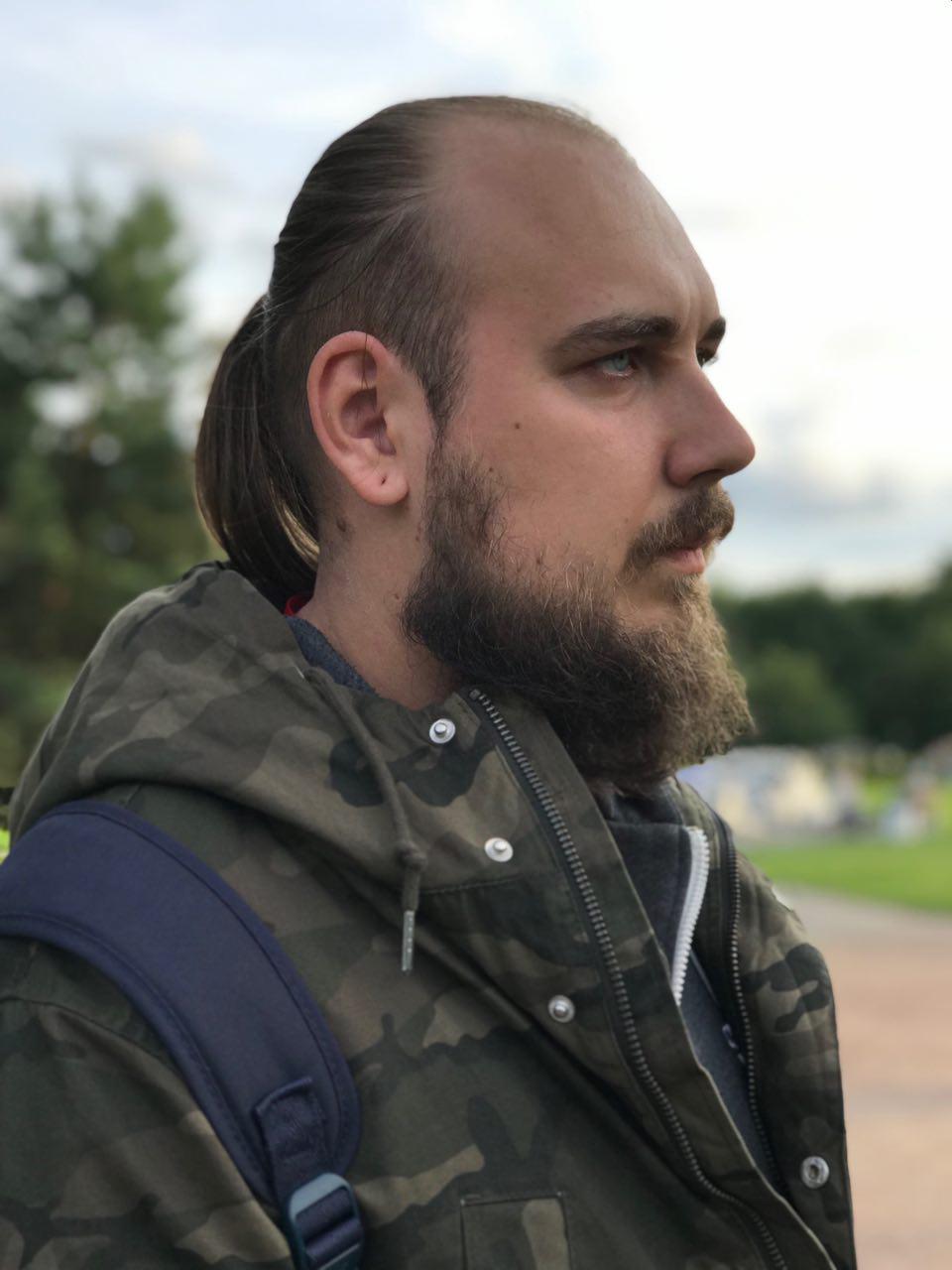 Denis Rumyantsev
Head of technical support
I'm Denis Rumyantsev, head of technical support at Selectel. I know better than anyone how important it is for technical support to be humane. I have 21 people on my team, and everyone is ready to help at any time.
For us, «working fast» is not mere words
< 15 minutes
to respond to the initial inquiry.
70%
tickets solved on the day of the inquiry.
7,000+
requests handled every month.
Telling how our products work
Helping you understand the functionality of our solutions We're happy to explain what you need to do to set up a virtual machine or deploy a Kubernetes cluster, how to hook up a subnetwork to your Selectel cloud platform, or how to install your OS on a dedicated server. If we have already covered it somewhere, we will send you a link to the knowledge base or a blog post.
Helping with setup
We will explain to you how to migrate to the Selectel infrastructure so that your services keep operating uninterrupted. We will teach you how to organize a local network between different products or data centers. We will also tell you how to configure our services.
Troubleshooting
If something goes wrong (a service slows down or becomes unstable, or the server even goes offline), we will pinpoint the source of the problem and solve it in no time. These tasks are our priority.
Also, you should definitely message us if you need to reboot the hardware or change something in its configuration.
Solving your problem is of utmost importance to us
Even if your request isn't exactly familiar to us, we'll pass it on to the relevant employee or talk to them, and will get back to you with an answer ready.
Why we are so proud of Selectel technical support
No charges
Our technical support is not divided into subscription packages as is the case with most providers. We help all users for free and equally fast.
All real IT pros
Everyone on the team has a strong technical background. They understand not only the products but also the underlying technology. Many of them later become developers or administrators.
We know there is always room to grow
We're not afraid to admit we may be wrong. Leave your feedback after closing the ticket. If there are any errors, we will definitely keep them in mind. If you are fully satisfied, that makes us sincerely happy.
We are a single point of entry
If a complex matter arises, our help may not be enough. To make communication as easy as possible, we'll take care of it all ourselves. At the same time, we may consult with the network engineering department or system administrators about your issue.
Our customers appreciate us
Want to join our close-knit team?
We hear you, and we would love to have you, but we're already on the job. Seriously, though, we will be glad to welcome new talented guys — just send your CVs at 
jobs@selectel.ru
.